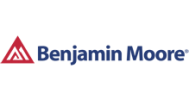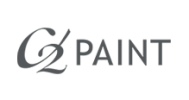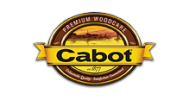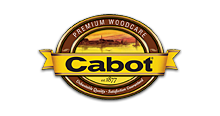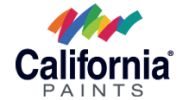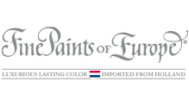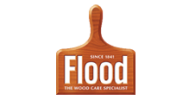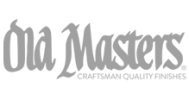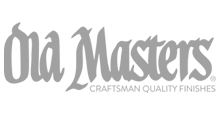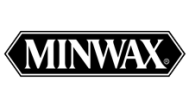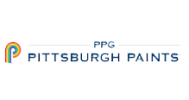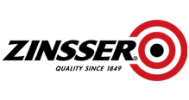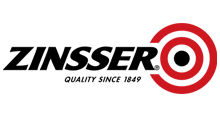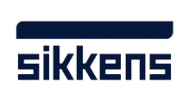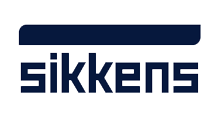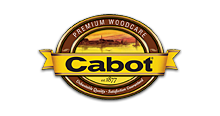 When it comes to outdoor wood projects, Cabot has you covered from start to finish. We offer quality exterior stain and surface preparation products from cleaners, strippers, brighteners, primers and more. Protect and beautify your deck, fence, or outdoor furniture with Cabot's exterior wood stain products.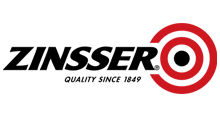 Zinsser provides problem-solving products for both professionals and do-it-yourselfers. Zinsser products include high-performance primer-sealers, wallpaper installation and wallpaper removal products, concrete and masonry products, decorative finishes and products for the long-term prevention of mold and mildew. Zinsser has the solution to any painting problem.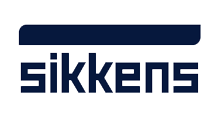 Prestige. Performance. Perfection.  When it comes to professional coating products, the Sikkens® name is known throughout the world for superior quality. For more than 200 years, our mission has been to provide high quality products that protect and enhance the natural beauty of wood, and we're proud to have delivered.