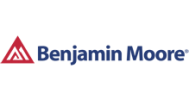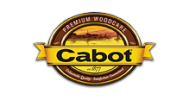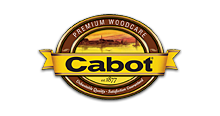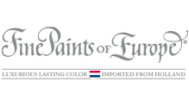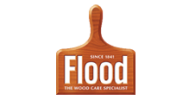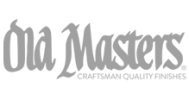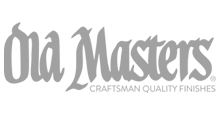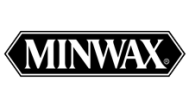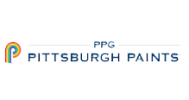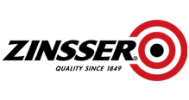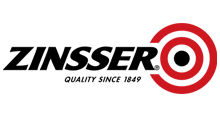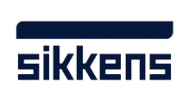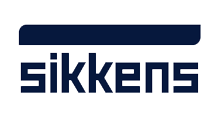 Mismatched colors are often not evident until the paint is on the walls, and the results can be disappointing. Competitors may claim they can match Benjamin Moore® colors, but the truth is that they can't. You can only get true Benjamin Moore colors using Benjamin Moore paint.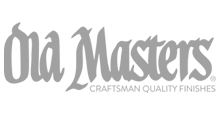 Old Masters is recognized for its comprehensive wood stains and finishes retail programs for independent paint, hardware, and specialty woodworking retailers. We support wood finishing products for the woodworking enthusiast and professional and believe in quality that lasts, attention to detail, integrity, and enduring craftsmanship.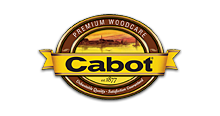 When it comes to outdoor wood projects, Cabot has you covered from start to finish. We offer quality exterior stain and surface preparation products from cleaners, strippers, brighteners, primers and more. Protect and beautify your deck, fence, or outdoor furniture with Cabot's exterior wood stain products.
Zinsser provides problem-solving products for both professionals and do-it-yourselfers. Zinsser products include high-performance primer-sealers, wallpaper installation and wallpaper removal products, concrete and masonry products, and decorative finishes. Also products for the long-term prevention of mold and mildew. Zinsser has the solution to any painting problem.
Pittsburgh Paint offers contractors those products that other paint companies don't have. With PPG we are able to provide our costumers with a price point and quality not seen anywhere else. PPG offers a full industrial line that works on floors, steel tanks, waste water treatments, any metal surface and all other industrial needs.
The Flood® brand's rich heritage provides the backbone for the innovative technology found inside each superior wood care and paint additive product. The initial Flood Flood products are designed to restore, protect and beautify natural woods and other surfaces. They provide consistent, reliable performance, with unsurpassed surface penetration and superior adhesion.
Prestige. Performance. Perfection.  When it comes to professional coating products, the Sikkens® name is known throughout the world for superior quality. For more than 200 years, our mission has been to provide high quality products that protect and enhance the natural beauty of wood, and we're proud to have delivered.